Welcome to GEC
Global Evangelistic Center is committed to raising up spiritual eagles in these end times that will be equipped for spiritual warfare.
G.E.C. is dedicated to being a healing and empowerment center meeting both local and global needs.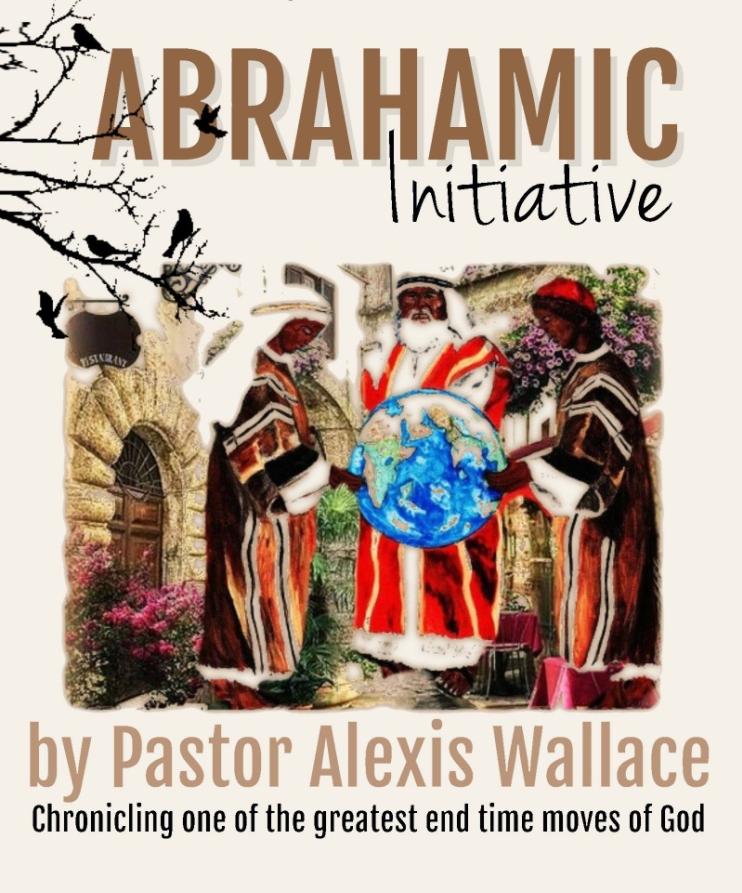 Isaiah prophesied about the Eastern trading tribes coming to an "appointed and quickened time" to the reality of the "glory and brilliance of the Lord"
That time is now!

Order your copy of Pastor Alexis Wallace's The Abrahamic Initiative!

It's More Than Just A Great Book, It's A Mission!

The book is available for a Ministry Love Gift of $20.00 or more, which includes US Postage cost.

Book Now
Alexis Wallace Ministries
Hagiazo Holistic Health

The Abrahamic Initiative

Financial Empowerment

Susan J. Wallace

Shalom Intercessors

Global Evangelistic Center

The Jewish Christian Network

The Maker's Marriage

Shalom Caribbean


Maximum Youth
Learn More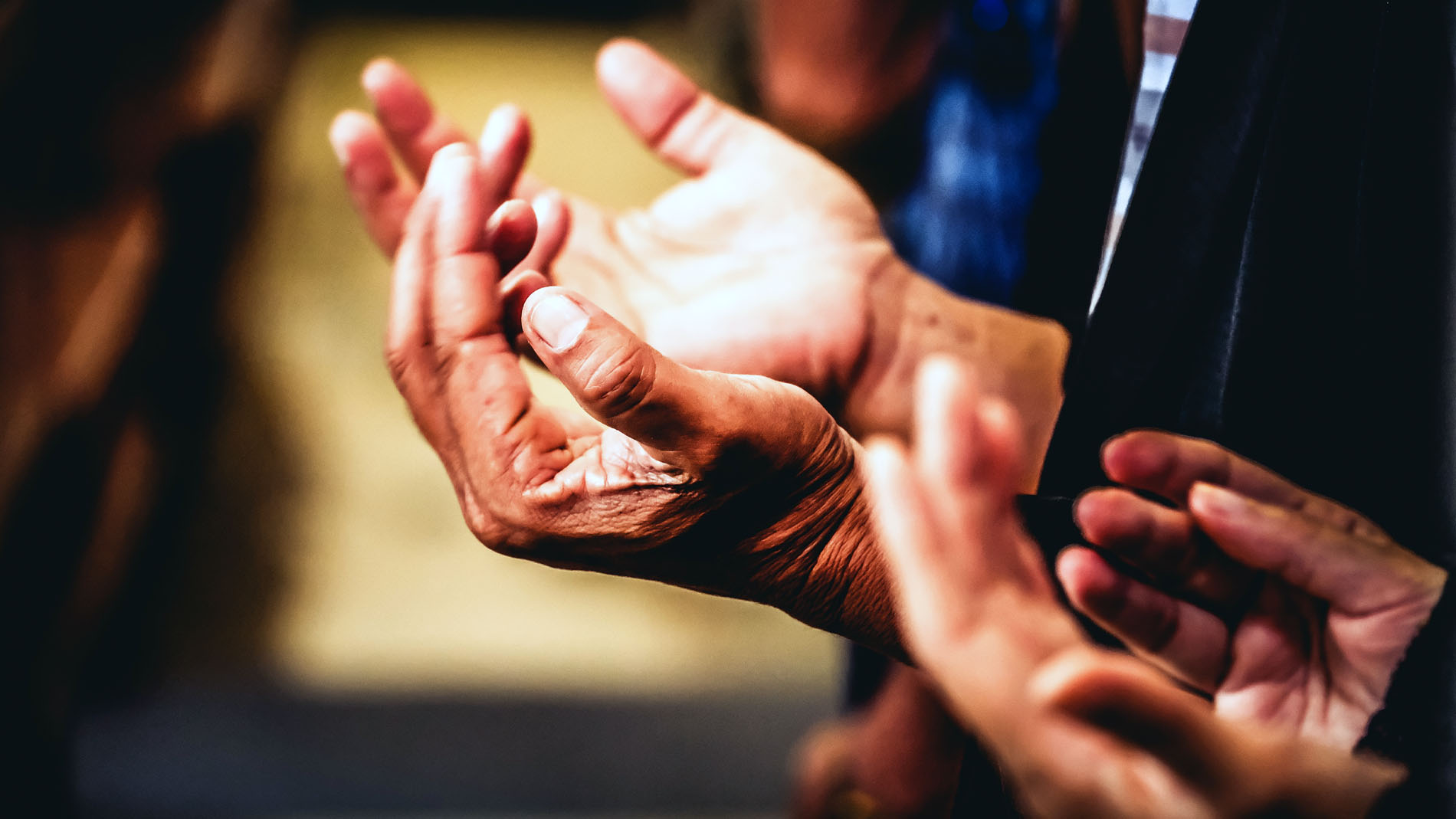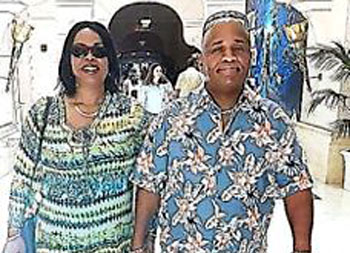 Senior Pastors - GEC
Pastor Alexis & Pastor Evelina
The Wallaces are the visionaries, founders and overall leaders of Global Evangelistic Center.

At the foundational base of our Ministry is a genuine love for the shepherding of the members of G.E.C. This is organizationally handled through a dynamic leadership team.

Learn More